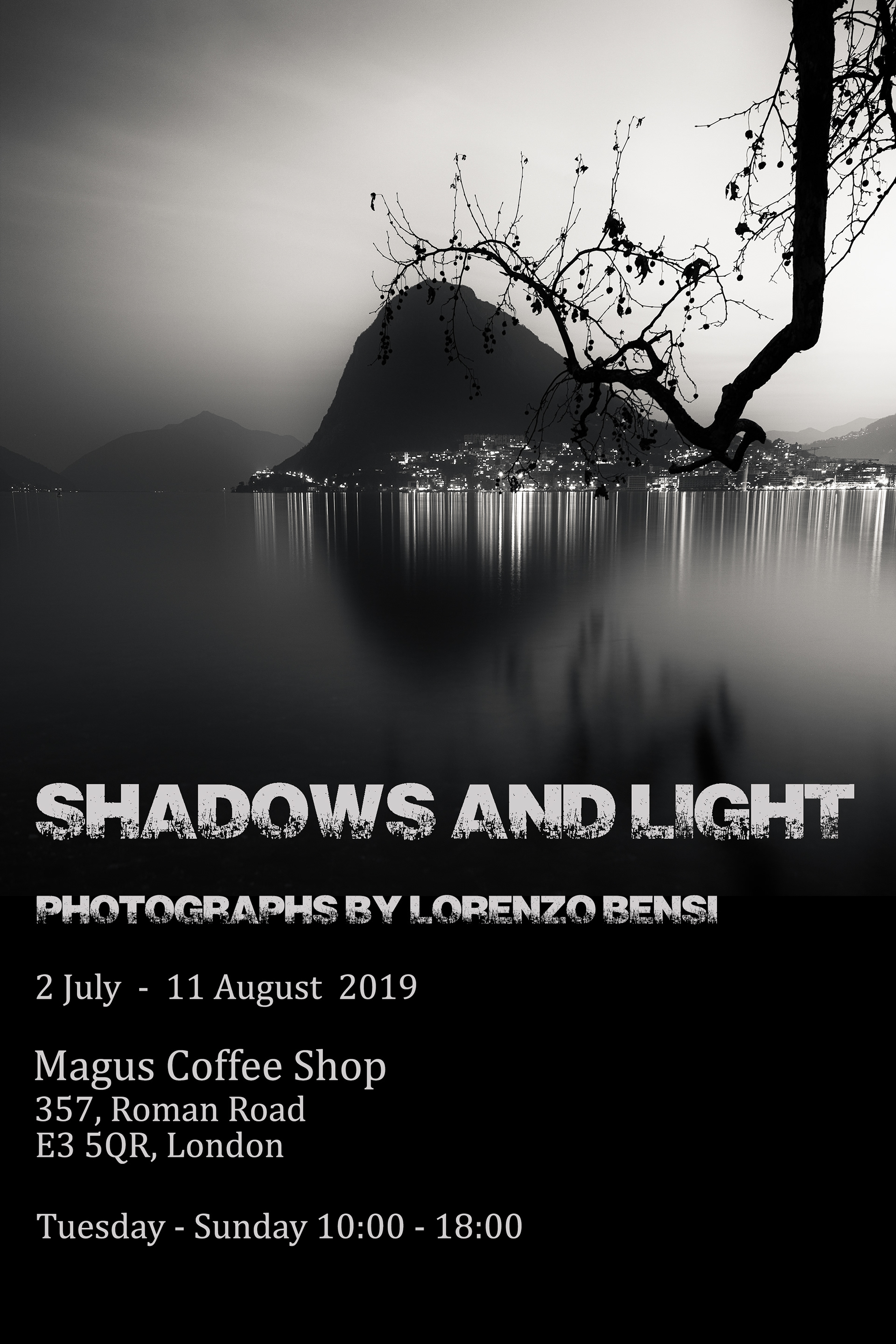 Lorenzo Bensi will take you on a journey through his photographs;
Gloomy landscapes, strong contrast and fascinating views will capture your attention.
If you love fine art photography come and have a look.
From the 2nd of July to the 11th of August you will have a free access to a new monochromatic point of view.